TESTIMONIALS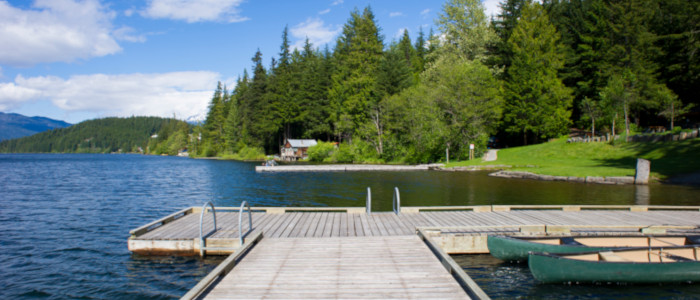 Since 2007 Gordon Dunow & his company "Idaho Home Watch" has worked as our Property Caretaker for our two homes in the Treasure Valley region. As we divide our time between these two homes, it is a great assurance to know that our properties are in such caring hands. Gordon is very focused on detail, kind, courteous, helpful and trustworthy. Gordon is also dependable and capable of handling all aspects of our "Home Watch" needs. I would not hesitate to recommend Idaho Home Watch and their "Home Watch" services.
Peter & Jean
Boise, Idaho
---
Gordon Dunow & Idaho Home Watch have provided an essential service and peace of mind since 2009.
His guardianship of the property in our absence coupled with the weekly status reports enable us to be out of town with complete confidence that our home is well attended. Additionally, Idaho Home Watch's various maintenance program alleviates the concerns of any homeowner for the real time care any property requires. And should extraordinary maintenance be required or an upgrade is desirable, Idaho Home Watch has a roster of competent and fairly priced tradesmen to get the job done well and on time.
Dick & Linda
Eagle, ID
---
I have been relying on Idaho Home Watch since 2009. Idaho Home Watch keeps a close eye on my property when I am not in town, and tackles any issues that pop up very quickly and effectively. Idaho Home Watch is very responsive. There have been times when I needed their help and they responded within minutes.
I also count on Idaho Home Watch to manage a variety of maintenance, repair and improvement projects. They perform a due diligence property inspection every 6 months, provide recommendations, and either do the work themselves or oversee a reliable contractor with the right expertise. I have been very satisfied with Idaho Home Watch, and will continue to rely on them in the future.
Kirk
Star, Idaho
---
We own a lake front property in McCall, Idaho and are only able to visit a handful of times a year. Gordon always ensures our home is well maintained & cared for in our absence and it looks perfect every time we arrive! He prepares everything prior to us arriving & when we leave he takes care of the closing chores. This allows us more time to spending enjoying our home with family & friends. We feel so blessed to have found Idaho Home Watch.
Robert and Arlene
McCall, Idaho